About Us
With over 45 years in the professional salon Industry Rick is a breed above the rest. His passion for knowledge has taken him around the world, studying with Luis Llongueras in Barcelona Spain, Martin Parsons in Toronto, Canada, and a myriad of others.
Rick Bowman was a member of the Tressa International Design Team for a number of years and conducted hairshows and seminars for salon professionals around the country. While at Tressa he helped develop Colourage Hair Colour, their premier haircolour line.
He has had the privilege of styling many celebrities, a first Lady, countless Performers, TV talent and News Anchors in the Carolinas. Rick has been a Stylist, Salon Owner, Educator, and Salon Product developer. His excitement is infectious, his passion for excellence and his desire to share his systems for Success with others has become his trademark.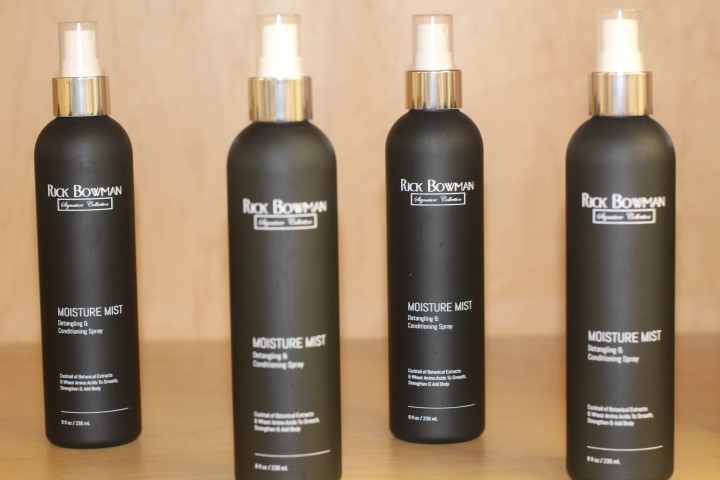 Introducing
The Rick Bowman Signature Collection
With Rick's years of experience in salon product development, he NOW releases his latest product line, The RickBowman Signature Collection. A completely new line of botanical and vitamin enriched formulas to give both superior styling results and superb healthy, bouncy behaving hair, with luster and manageability like you have never known before!
Meet Our Team
Rick and his beautiful wife Deborah are an inseparable team at The Rick Bowman Salon in Salisbury, NC Deborah's expertise as well as being a world class hairdesigner, is an anti-aging skincare specialist. Performing ultra light therapy treatments, cellulite reduction and other personal services. Recently, she has created her own complete specialty skincare line Silk.
Call to Book an Appointment
704.639.1602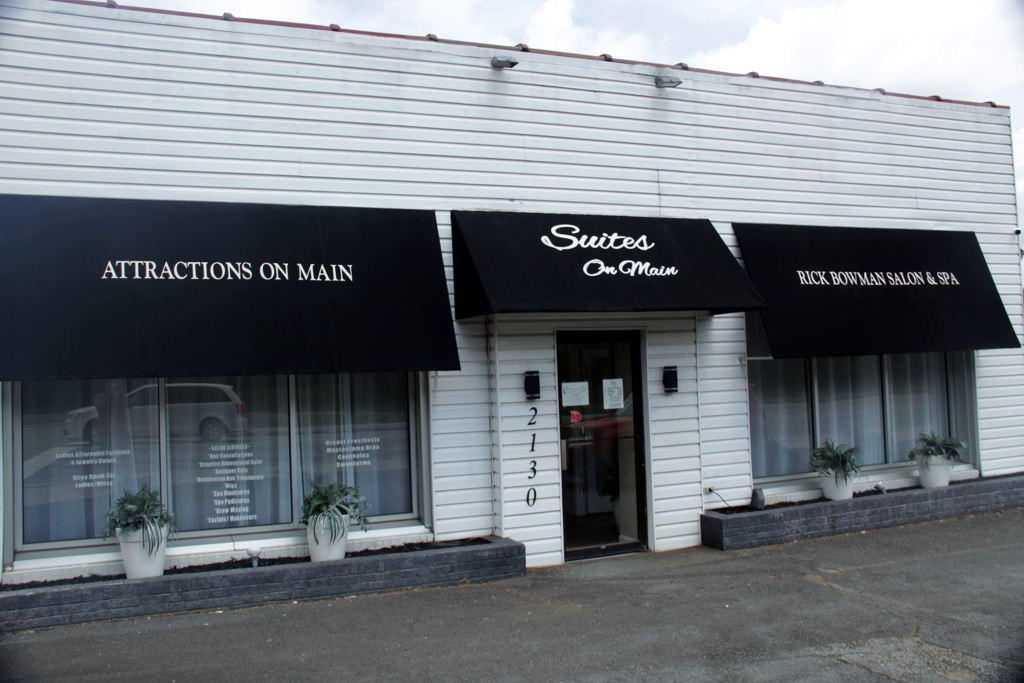 2130 S. Main St., Salisbury, North Carolina